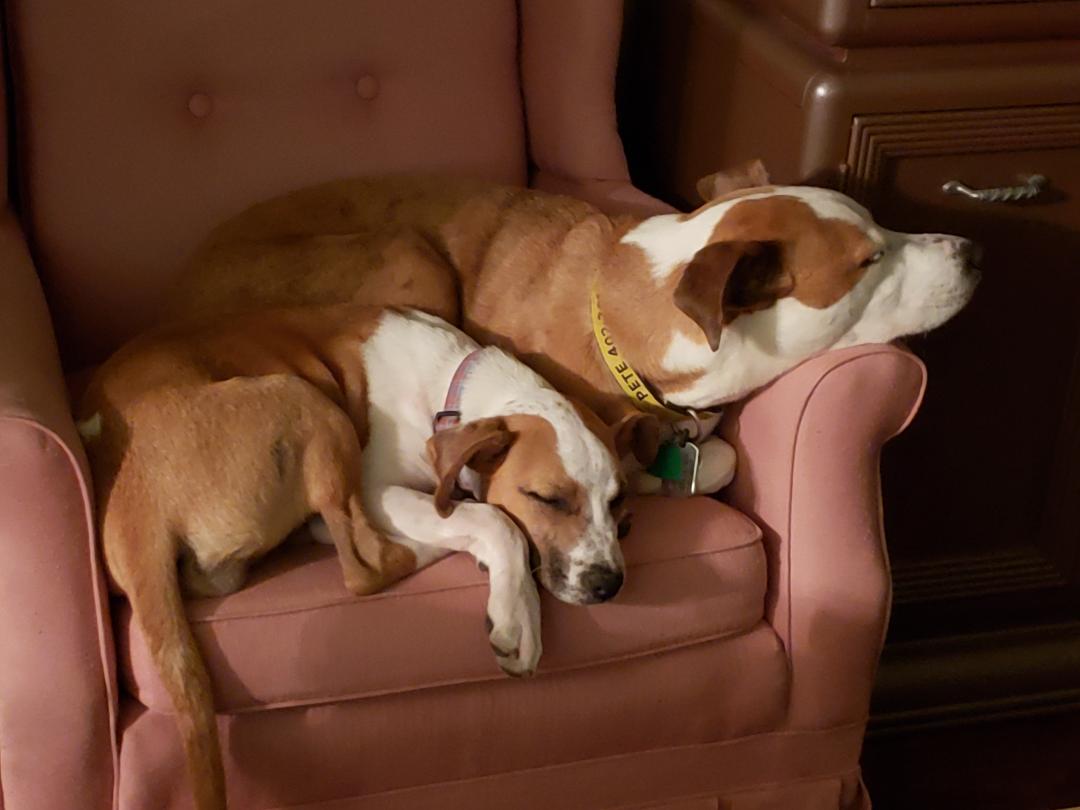 Great Production Music
(and lots of it!)
Inspired by the not-so-beautiful harmony that our dogs of many mixes would add in the studio at the most inappropriate times, we have named our studio in their name-sake. Taking decades of live performance and touring experience and bottling that into music beds, Singing Dog Studios has created a catalog of thousands of tracks spanning a variety of genres.
CUSTOMIZATION IS ALWAYS AVAILABLE – JUST ASK!!!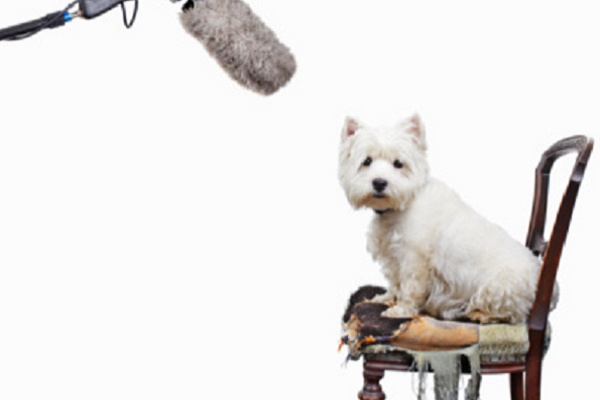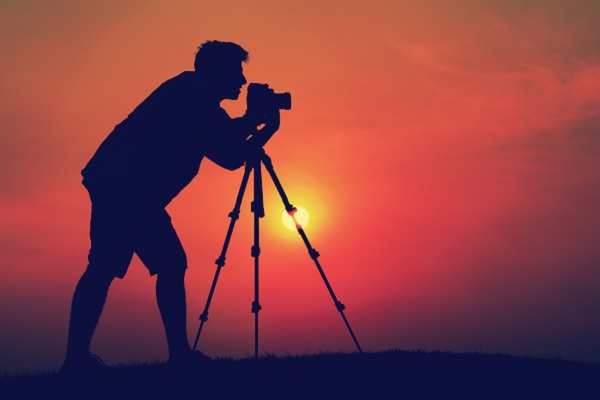 We don't just do custom production music, we also specialize in stock video and photography. The subjects cover a variety of areas that are used in magazine and newspaper ads, TV commercials, website development, and much more.