This is just a very small sample of the tracks that are available from Singing Dog Studios. With a catalog of over 5,000 tracks (and growing), if you are looking for something specific, just ask and if we don't have it, we will record it!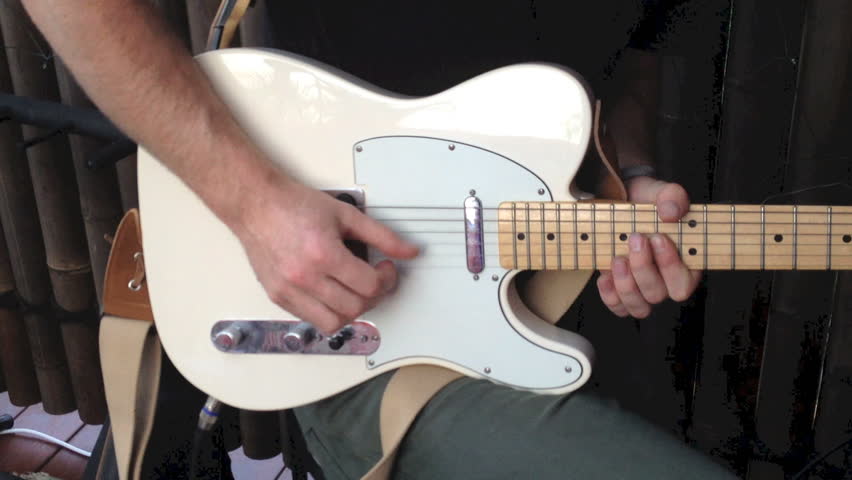 MODERN / NEW COUNTRY
Singing Dog Studios brings you a modern country pop ballad featuring a soaring pedal steel guitar that is a true cross-over with nods to country, pop, and a little rock. It features several instruments all designed to deliver that quintessential sound. It's the perfect soundtrack or backing track to set just the right mood for your next project.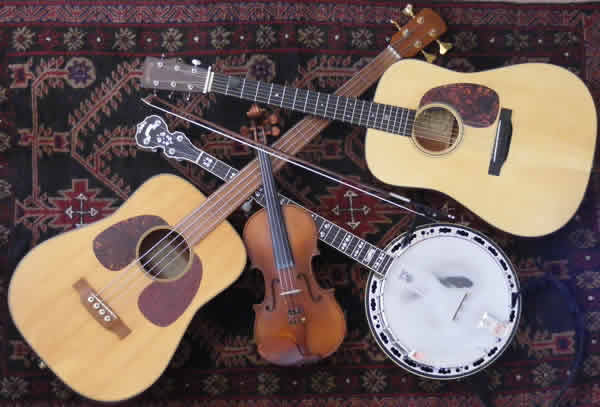 BLUEGRASS
This is a bouncy piece from Singing Dog Studios that will add some pep to your production. Hints of the mountains of Appalachia or the studios of Nashville, this hoe-down, bluegrass music arrangement will take you to either place. features, acoustic guitar, banjo and fiddle. Fast and furious, suitable for car chases, action, fights, rodeos, country comedy, beer, NASCAR, parties, county fairs, A happy, dancing "feel good" track. It takes a few more twists and turns then your average bluegrass arrangement. Features mandolin, guitar, and banjo solos. This would work great for a music bed with some dialog over it or a montage sequence. Happy and bouncy, would suit advertising for organic products.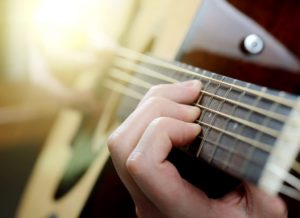 FOLK / ACOUSTIC
Singing Dog Studios brings you these laid back acoustic arrangements that are perfect for to set the mood that's easy, carefree, and positive. Perfect for presentations, slideshows, and voice-overs. Also great for commercials, television themes, websites and product promos.
More tracks are available
If you want to listen to more tracks from Singing Dog Studios or Jim Madsen, follow some of the links below to hear more:
https://www.pond5.com/artist/singingdogstudios
http://www.motionelements.com/artists/singingdogstudios
https://soundcloud.com/singingdogstudios
CUSTOMIZATION IS ALWAYS AVAILABLE - JUST ASK!!!
KEYWORDS – Country, Country Music, Nashville, New Country, acoustic guitar, banjo, banjo picking, bass, bass guitar, bluegrass, contemplative, drums, electric guitar, jug band, lively, mountain music, percussion, reflective, sentimental, southern, two stepping, presentations, slideshows, voice-over, commercials, television themes, websites, product promo, big, bouncy, bright, light, happy, groovy, funky, fun, energetic, easy, driving, confident, pedal steel guitar, piano, electric piano, pedal steel, resonator, dobro, slide guitar, boogie woogie, western, western sounds, Appalachian, Dobro Guitar, acoustic bass, acoustic guitar, banjo, banjo picking, bass guitar, bluegrass, Bouncy, Bright, Carefree, Cheerful, Country Bluegrass, Country Hoe-Down, Driving, Energetic, Festive, Friendly, Fun, Happy, Inspirational, Joyful, contemplative, flat picking guitar, hill billy, jug band, lively, Moving, Optimistic, Playful, Positive, Proud, mandolin, mountain music, percussion, reflective, sentimental, slide guitar, southern, Travel, Uplifting, traditional, traditional music, washboard, traditional country, fiddle, resonator, resonator guitar