This is just a very small sample of the tracks that are available from Singing Dog Studios. With a catalog of over 5,000 tracks (and growing), if you are looking for something specific, just ask and if we don't have it, we will record it!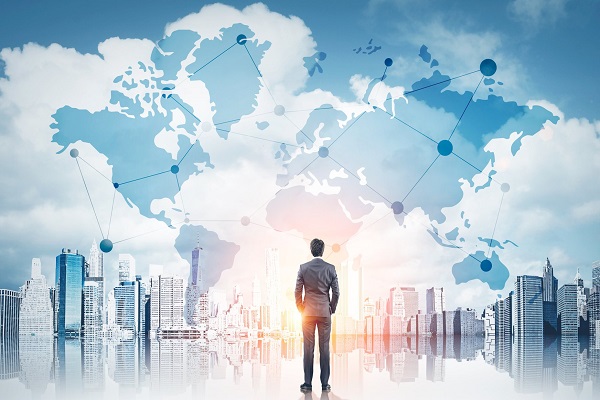 CORPORATE / BUSINESS
Singing Dog Studios has created these optimistic, positive, upbeat and inspirational corporate or business background themes. Motivational arrangements have an uplifting feeling and sets a positive mood. Perfect for presentations, slideshows, and voice-overs. Also great for commercials, television themes, websites and product promos.
Corporate – Building and Growing
Corporate – Blue Skies Ahead
Corporate – Uplifting and Motivating