This is just a very small sample of the tracks that are available from Singing Dog Studios. With a catalog of over 5,000 tracks (and growing), if you are looking for something specific, just ask and if we don't have it, we will record it!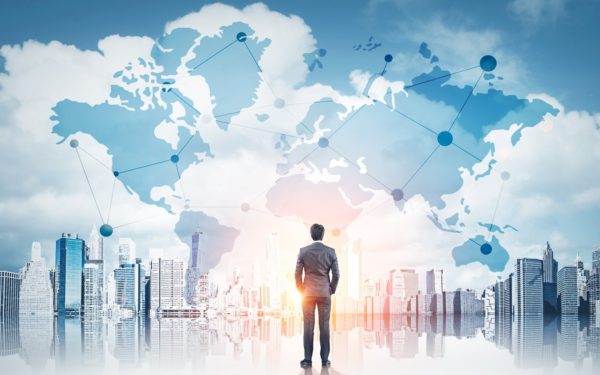 CORPORATE / BUSINESS
Singing Dog Studios has created these optimistic, positive, upbeat and inspirational corporate or business background themes. Motivational arrangements have an uplifting feeling and sets a positive mood. Perfect for presentations, slideshows, and voice-overs. Also great for commercials, television themes, websites and product promos.
More tracks are available
If you want to listen to more tracks from Singing Dog Studios or Jim Madsen, follow some of the links below to hear more:
https://www.pond5.com/artist/singingdogstudios
http://www.motionelements.com/artists/singingdogstudios
https://soundcloud.com/singingdogstudios
CUSTOMIZATION IS ALWAYS AVAILABLE - JUST ASK!!!
KEYWORDS – Business Background, Business Positive, Business instrumental, Business technology, Commercial background, Motivational, Optimistic, Presentation Instrumental, Presentation background, Slide show, Soundscape, Talk Over, Uplifting, Voice Over, Voiceover, atmospheric music, background theme, bright, business, career, commerce, commercialism, commercials, corporate, corporate music, corporate presentation, distribution, employees, energetic, establishment, factory, inspirational, institution, lively, manufacturing, market, positive, powerful, presentations, product promo, production, slideshow, team building, teamwork, television themes, trade, upbeat, uplifting, voice-over, employee motivation