This is just a very small sample of the tracks that are available from Singing Dog Studios. With a catalog of over 5,000 tracks (and growing), if you are looking for something specific, just ask and if we don't have it, we will record it!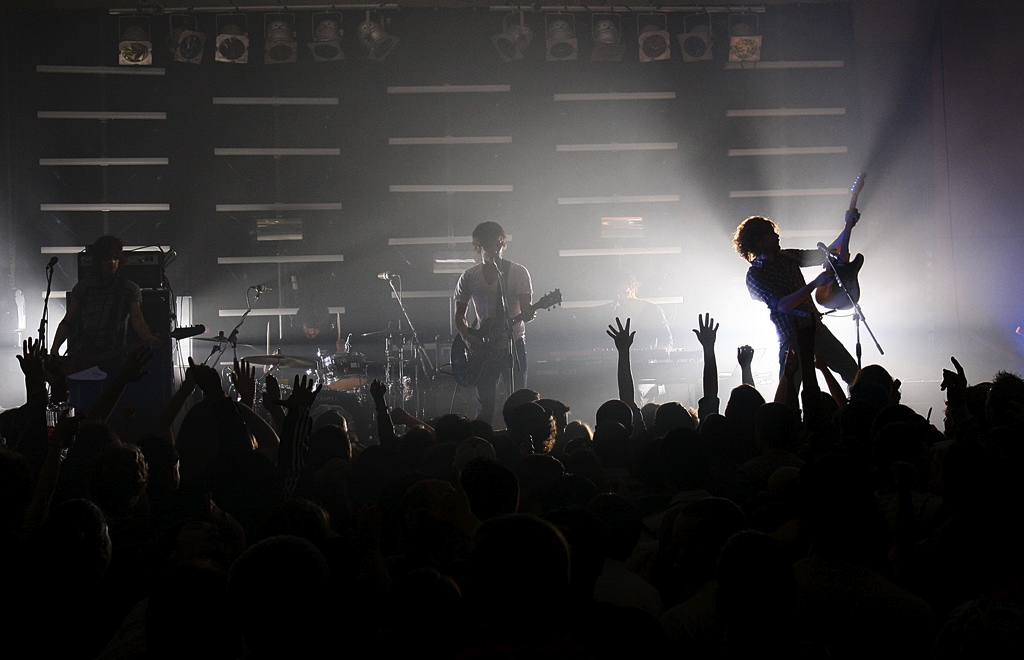 ROCK
Singing Dog Studios brings you these rock and roll flavored anthems that has just the right mix of hook and rock back beat. Driven and energetic track performed with edgy guitars, powerful bass and drums. Our tracks cross over multiple rock genres including 90s Jam Bands, Punk, Grunge, Brit Pop, and more. Great for TV, Film, Action sequences, Games, Web promos etc.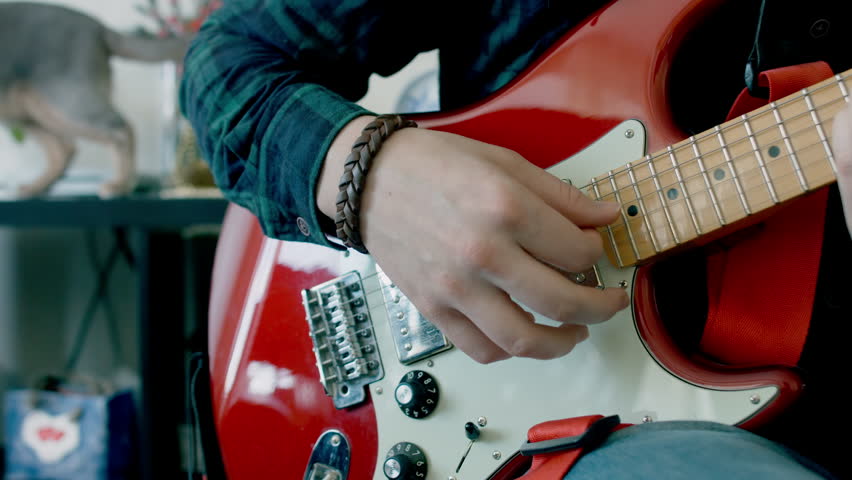 POP MUSIC
Pop music lives with these Singing Dog Studios arrangements. These songs are highly energized and positive pieces of music, designed with only one intention – to cheer up the listener and put a smile on his/her face! Extremely catchy, funky guitar melody, big, grooving drums and bass, driving synths and top notch overall production. A perfect combination to make a strong, positive impact on every listener and make your project stand out from the crowd!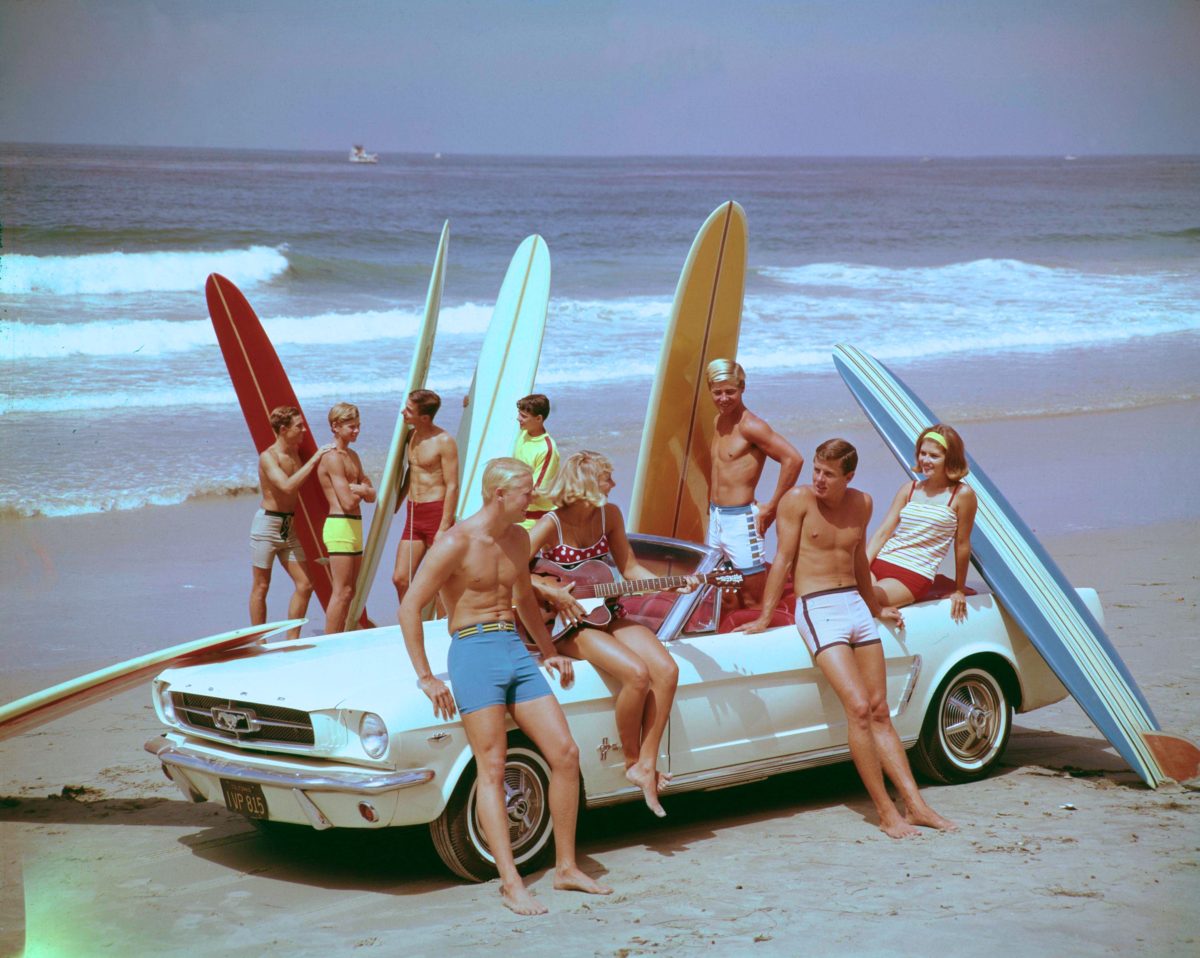 SURF ROCK
Energetic Surf Rock guitar instrumentals with a retro feel, which will get you dancing around in a 60's style. These are groovy surfing rock tracks with a vintage retro sound. Energetic fun garage surf rock themes with an authentic vintage, retro vibe. These arrangements will be a good fit for a movies, animations or a short clips.
More tracks are available
If you want to listen to more tracks from Singing Dog Studios or Jim Madsen, follow some of the links below to hear more:
https://www.pond5.com/artist/singingdogstudios
http://www.motionelements.com/artists/singingdogstudios
https://soundcloud.com/singingdogstudios
CUSTOMIZATION IS ALWAYS AVAILABLE - JUST ASK!!!
KEYWORDS – acoustic guitar, bass guitar, carefree, driving, drum and bass, drum machine, drums, electric bass guitar, electric guitar, energetic, fast, fresh, electric organ, electric piano, fun, happy, indie, jolly, party, positive, guitar solo, percussion, piano, pop, pop music, pop rock, pop rock tracks, pop tracks, rock, rock and roll, sport, travel, youth, rock music, synthesizer, uplifting, powerful, retro, road movie, confident, action, adrenalin, alternative, confidence, cool, crazy, daring, drive, cheerful happy, Surf, Surf Rock, Retro 60s, Ventures, bass guitar, beach, bouncy, bright, driving, Hawaii, hot rod, instrumental rock, rip curl, surfboard, swimsuit, twangy, waves coming in, waves ocean, Dick Dale, Beach Boys, drums, electric guitar, energetic, fast tempo, festive, frantic, fun, garage, groovy, happy, joyful, lively, playful, retro, road racing, sea, southern, summertime, sunshine, reverb, wipeout, beach babe, beach party, bikini, car chase, cool, dramatic, acoustic guitar, bass guitar, carefree, commercials, crunchy, distorted electric guitars, distorted guitar, distorted guitars, distortion, distortion guitar, driving, edgy, drum and bass, drum machine, drums, electric bass guitar, electric guitar, energetic, fast, fresh, electric organ, electric piano, fun, grunge, happy, holidays, indie, jolly, party, positive, guitar solo, heavy, intense, percussion, piano, pop, pop music, pop rock, pop rock tracks, pop tracks, presentations, product promo, rock, rock and roll, sport, travel, youth, rock music, slideshows, synthesizer, television themes, uplifting, voice-over, websites, aggressive, powerful, punk, retro, road movie, hard, tension, dark, confident, ominous, action, adrenalin, alternative, commercial, confidence, cool, crazy, daring, drive