Jim Madsen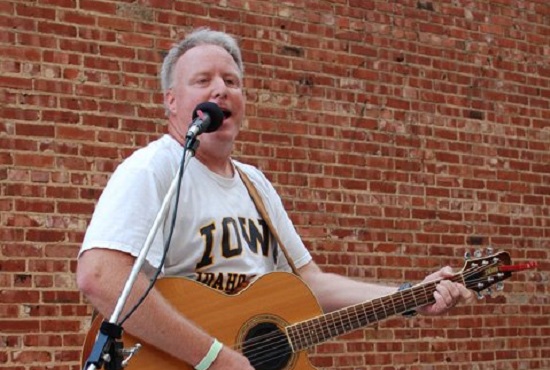 Jim Madsen is the founder and driving force behind Singing Dog Studios. An accomplished live musician, he brings his musical acumen into the studio to create a wide range of musical genres. He has a varied and checkered musical background mixing and mashing genres and styles. This is evident in his studio production work as well.
Growing up in Iowa but calling South Dakota his adopted home-state, he's now in Norman, OK (via Nebraska and Ohio) finding this red dirt country difficult to resist.
In live performances he can jump in between Buffett and Blues at the drop of a hat, or the Beatles and Buddy Holly in the blink of an eye. Basically anything or anyone that starts with "B" he'll play. And "dead guy" songs are always popular favorites too. "Think about it" he says,"Elvis, Buddy Holly, Jim Croce, John Lennon, Johnny Cash, Harry Chapin…what do they all have in common other than having great songs? They're all DEAD. Coincidence? I think not."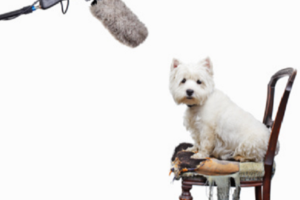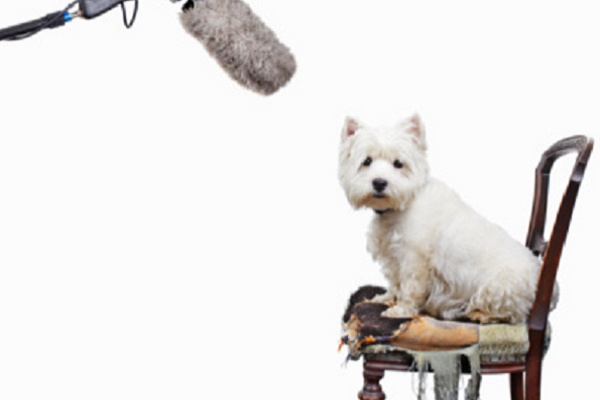 But he's also an accomplished songwriter as well. He loves writing story songs about people he's met or seen along the way. This includes a patchwork of baseball players, drunks, sailors, saints, fools, idiots and really, really big idiots. But there's ALWAYS a song in every situation, no matter how seemingly simple or mundane. It's the little things in life that bring us comfort and that's the same with his songwriting too.
He's played for rum in the Caribbean, scotch in Scotland, train fare in Germany, and to a couple of Sherpas high in the Himalayas. If you add it all together it was good enough to get drunk on a train with guys to carry your luggage. So if it was good enough for them, it should be good enough for you too. Did I also mention that he was the opening act for Donnie and Marie? Yes…THE Donnie and Marie. You decide for yourself if that's a good thing or a bad thing.