Swinging or laid back, bebop, big band or ragtime, you'll capture feelings of nostalgia, improvisation and fun with these smooth grooves and sophisticated rhythms.
This is just a very small sample of the tracks that are available from Singing Dog Studios. With a catalog of over 5,000 tracks (and growing), if you are looking for something specific, just ask and if we don't have it, we will record it!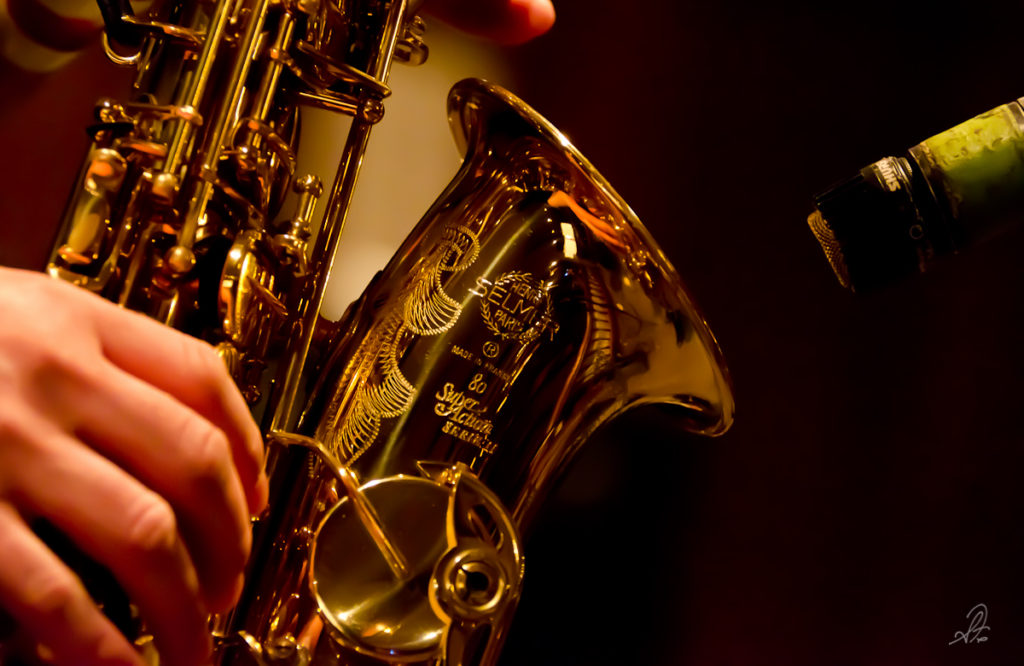 JAZZ TRIO / SMALL ENSEMBLE
Whether you are at the Newport Jazz Festival, jazz lounge or club, or some small intimate setting, there are hundreds of jazz arrangements from Singing Dog Studios that bring together the quintessential instruments associated with a jazz trio or small ensemble. Think "intimate" when you think of these arrangement. This is the perfect soundtrack or backing track for your next project.
Jazz Ballad – Soulful Sax No 1
Jazz Quartet – La Loire No 04 Jazz Ballad
Jazz Trio – Heavy Rain Slow Bossa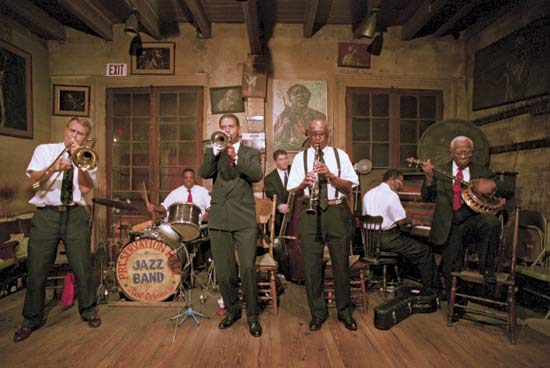 DIXIELAND / NEW ORLEANS
These Singing Dog Studios arrangements take you straight down the Mississippi on a river boat with the paddle wheel thumping to the beat of this Dixieland Band instrumental. It is impossible NOT to tap your toes with these infectious rhythms. Whether you are on a river boat heading north to Memphis or headed down to Bourbon Street in New Orleans in a street parade, these arrangements are perfect for setting the right mood for your next project.
Jazz Razzmatazz Dixieland No 1
New Orleans Bar Boogie No 4