This is just a very small sample of the tracks that are available from Singing Dog Studios. With a catalog of over 5,000 tracks (and growing), if you are looking for something specific, just ask and if we don't have it, we will record it!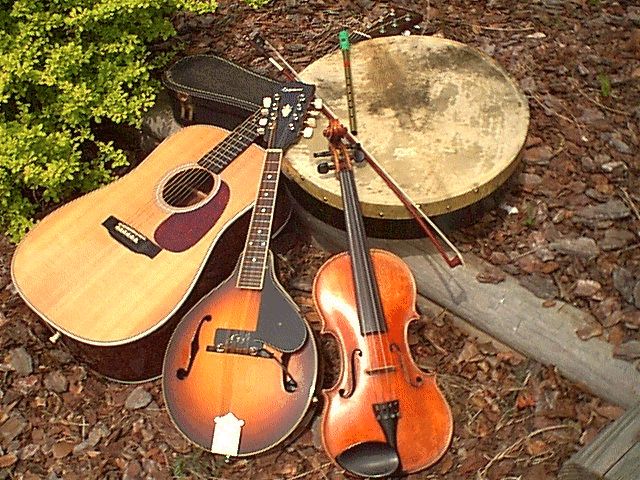 IRISH / CELTIC
These arrangements from Singing Dog Studios of traditional Celtic melodies will take you straight to the Irish countryside or to the side streets of Dublin. These tracks evokes feelings of traditional Irish melodies, themes and rhythms, and will sit perfectly with your visuals for St Patrick's day or a summer romp through the Irish countryside.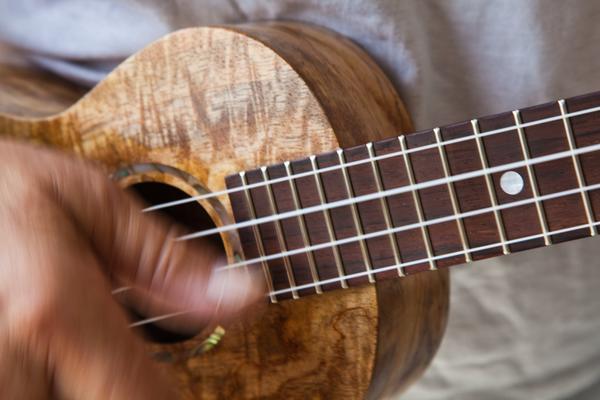 HAWAIIAN
Soothing Hawaiian instrumentals from Singing Dog Studios. Dig your toes in the sands of Waikiki Beach, or take a midnight stroll as the silver light of a tropical moon dances on the water. These arrangements feature a sweet and soothing Hawaiian steel guitar, with percussion and a ukulele strum that will firmly place your media in the tropical South Pacific.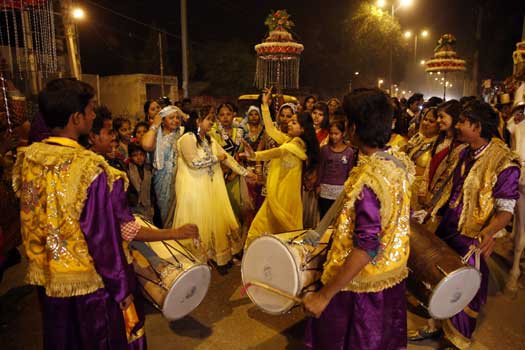 INDIAN
Singing Dog Studios brings you these Bollywood influenced arrangements featuring the usual mix of traditional Indian instruments with a 4 on the floor beat. Great for weddings, culture and documentaries. Great for Indian themes, travel, belly dancing, mystical adventures. These arrangements takes you right to the streets of Delhi or on the road to the Taj Mahal.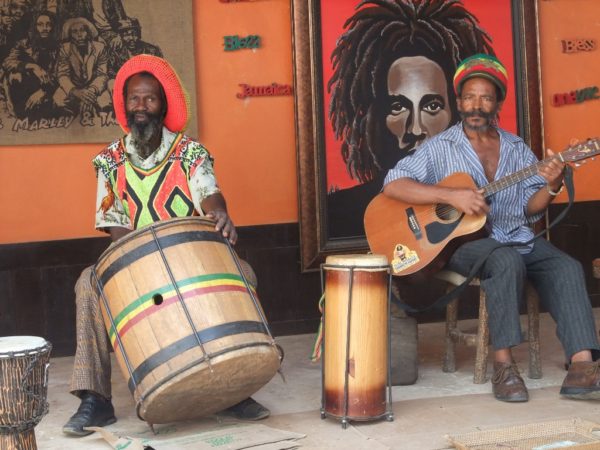 REGGAE
Be tripping to Jamaica, mon! The warm, analogue sound adds to the happy character and authenticity of these tracks. This is positive vibes reggae style.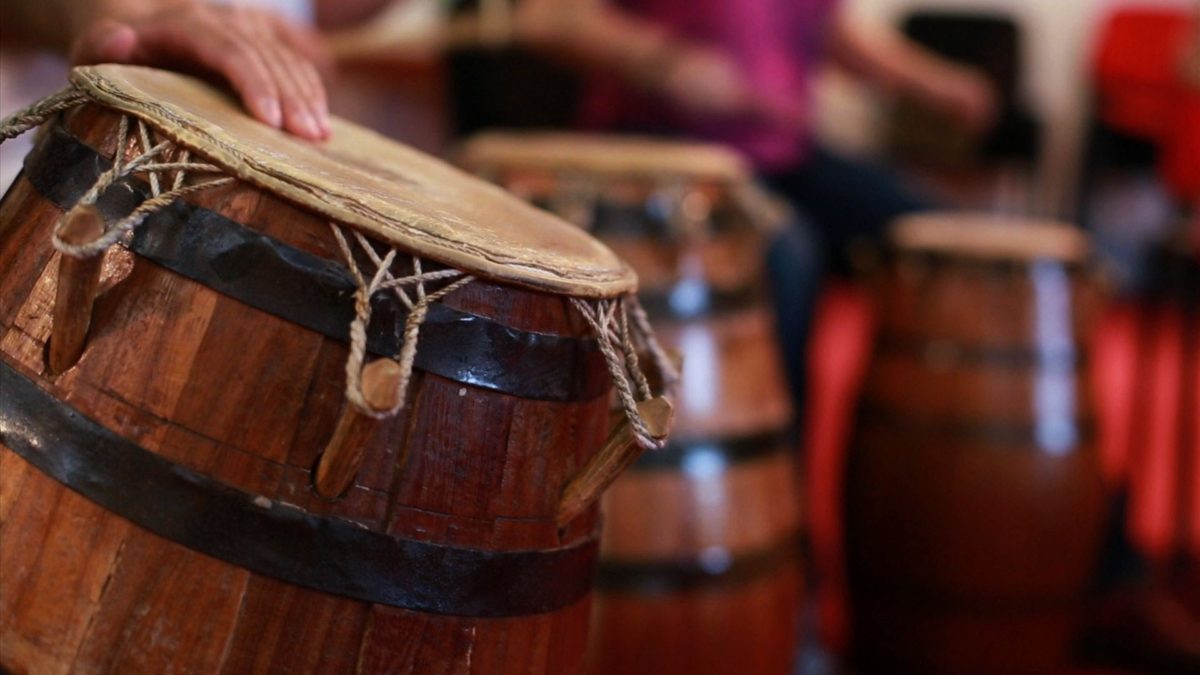 AFRICAN
Take a trip to Senegal or further south to Capetown with these arrangements from Singing Dog Studios. It's the perfect soundtrack or backing track to set just the right mood for your next project.
More tracks are available
If you want to listen to more tracks from Singing Dog Studios or Jim Madsen, follow some of the links below to hear more:
https://www.pond5.com/artist/singingdogstudios
http://www.motionelements.com/artists/singingdogstudios
https://soundcloud.com/singingdogstudios
CUSTOMIZATION IS ALWAYS AVAILABLE – JUST ASK!!!
KEYWORDS – Africa, African, animals, atmospheric, beat, Botswana, calm, Capetown, conga, Congo, dreamy, drum, earth, elephants, ethnic, Ghana, global, hand percussion, harmony, indigenous drums, Johannesburg, jungle, Madagascar, melody, moderate, Mozambique, native, optimistic, percussion, percussion kit, positive, relaxed, rhythm, safari, savanna, Senegal, Serengeti, south Africa, Soweto, spiritual, tradition, tribal, tribal dance, wild, wildlife, world, Zimbabwe, indigenous, Hawaiian, holiday, travel, uplifting, soothing, south pacific, sultry, sweet, tropical, vacation, vibrant, world, ukulele, beach, Caribbean, smooth, casual, peaceful, pedal steel guitar, reflective, romantic, serene, slide guitar, festive, easy, Hawaii, acoustic guitar, bass guitar, calm, coconuts, dreamy, drums, Hawaiian guitar, island, jingle, pacific, paradise, Tahiti, meditative, Pacific, palm trees, ukulele music, time lapse, Asian, Bangladesh, Bazaar, Belly dancing, Bombay, Indian, middle eastern, Mumbai, Nehru, new Delhi, nomads, percussion, rupees, ancient, bazaar, belly dancer, mystical, positive, travel, traveling, world, Bollywood, saris, sitar, slumdog, sri lanka, taj mahal, Sitar, Spices, Spicy, Tabla, Traveling, Vibrant, bhangra, Bollywood, Calcutta, curry, ethnic, exotic, ghandi, Hindi, India, dancing, hypnotic, inspirational, joyful, magical, Celtic, folk, green, Guinness, Celtic reel, Gaelic, Galway, Ireland, jigs, leprechaun, northern Ireland, republic of Ireland, saint patricks, sea shanties, shamrock, st paddys, st patricks, traditional, Irish, barn dance, catholic, catholic holiday, celebration, celt, Irish reel, acoustic guitar, bouncy, bright, fast, fast paced, fiddle, fun, lively, mandolin, percussion, positive, rhythmic, traditional Irish music, travel, up tempo, upbeat, uplifting, voice-over, Irish Music, Celtic Music, Bodhran, traditional Celtic music, Eire, Reggae, Africa, Bouncy, Carefree, Caribbean, Cheeky, Cheerful, Dancing, Elated, Exotic, Festive, Food, Friendly, Fun, Happy, Holiday, Hospitality, Island, Jamaica, Kingston, Lively, Paradise, Playful, Rockers, Romantic, Steppers, Sun, Tourism, bass, beach, coconut, comedy, cultural, funny, Hammond, ocean, Rasta, resort, retro, revolution, rhythm, romantic, roots, sailing, sand, sea, ska, travel, vacation, summer